What's new!
October 14-17, 2009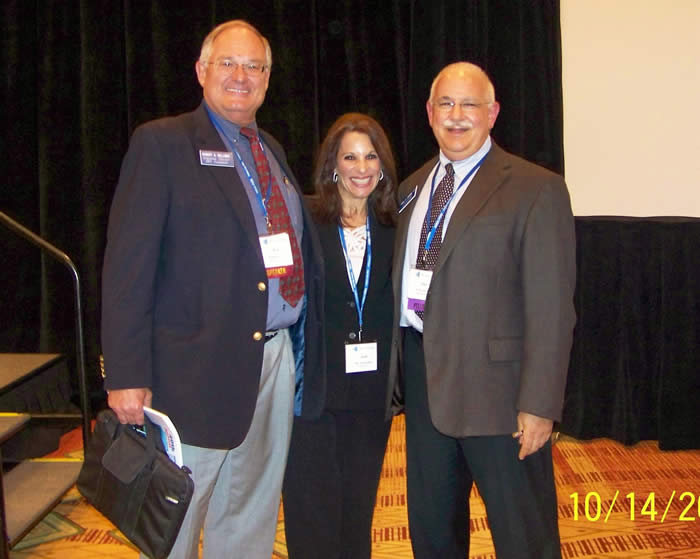 Attending the 39th annual convention of the College of Optometrists in Vision Development (COVD) proved a great experience for Janet Hughes from Vision First Foundation.
Held at the popular Marriott Denver Tech Center in Denver, Colorado, each day was filled with exciting exhibits, meetings, and workshops about the latest in behavioral vision care.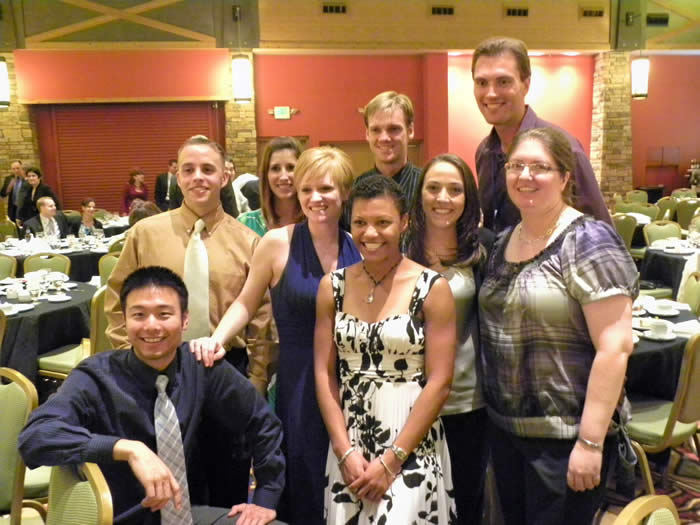 Janet was thrilled to make a great number of influential contacts at this COVD convention who will help in our efforts to protect children's vision.
COVD is a national organization that provides board certification for eye doctors and vision therapists in vision therapy, visual rehabilitation, and behavorial vision care.
For more information on COVD, please visit their website here.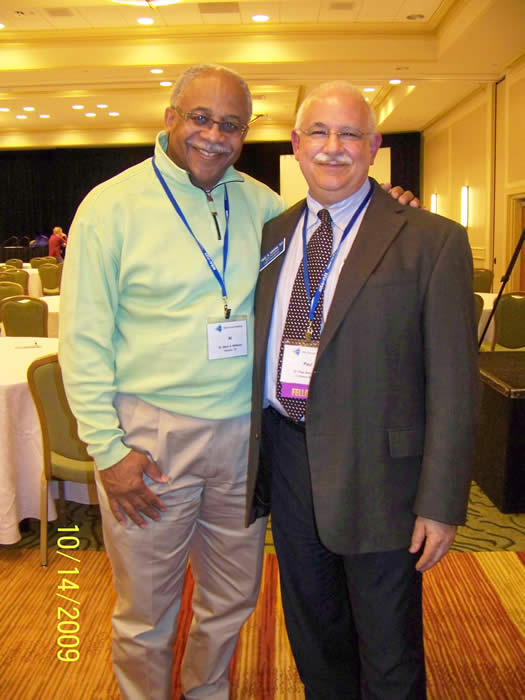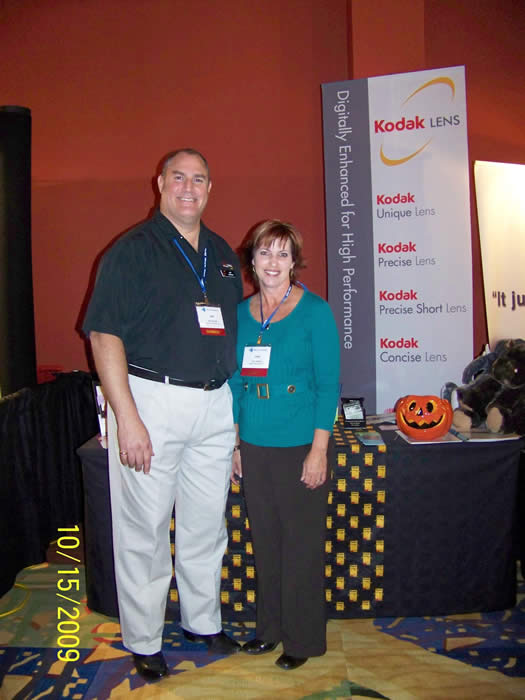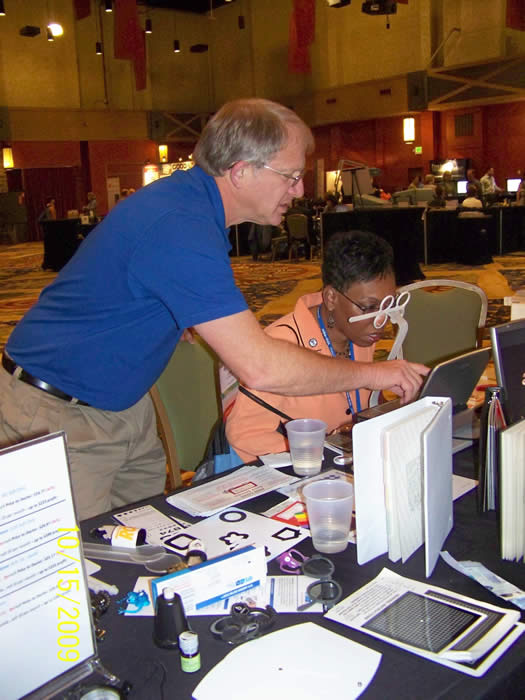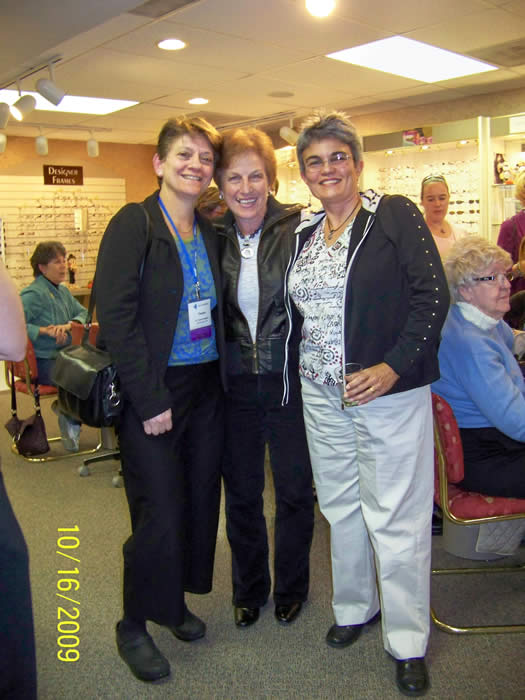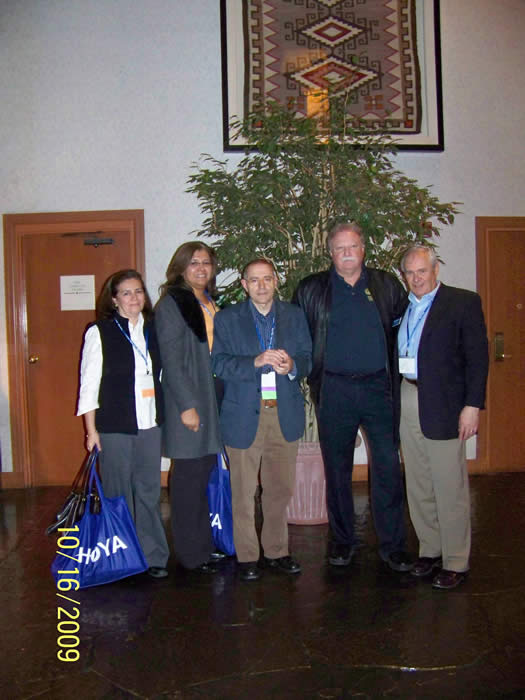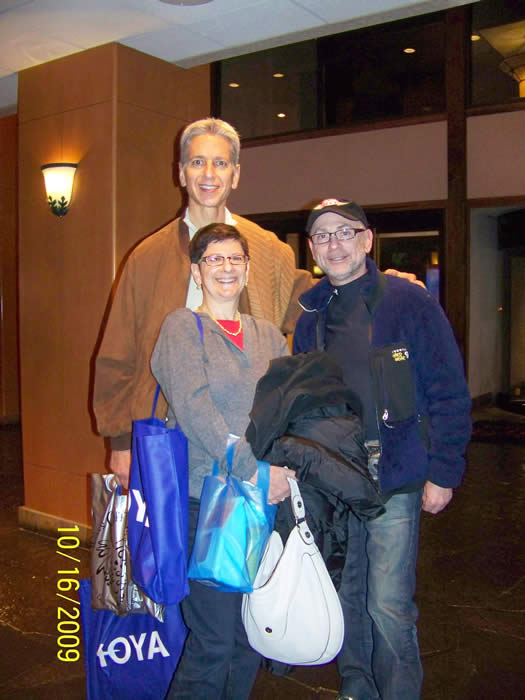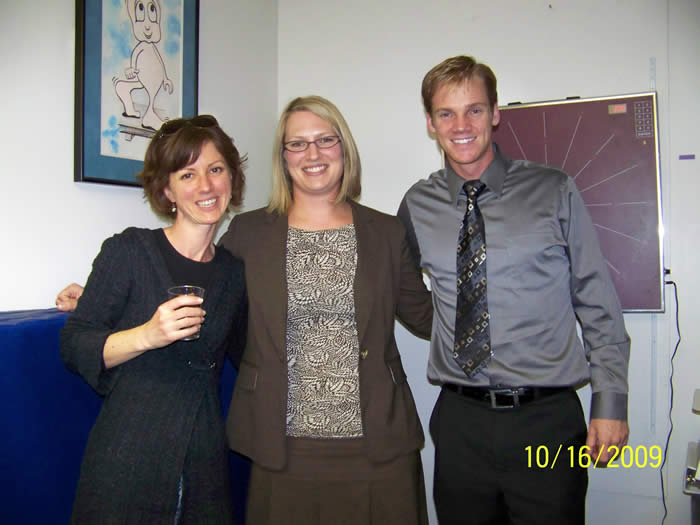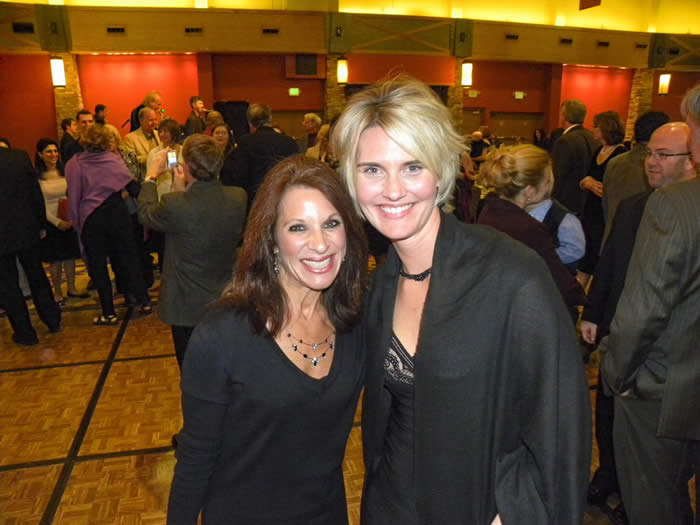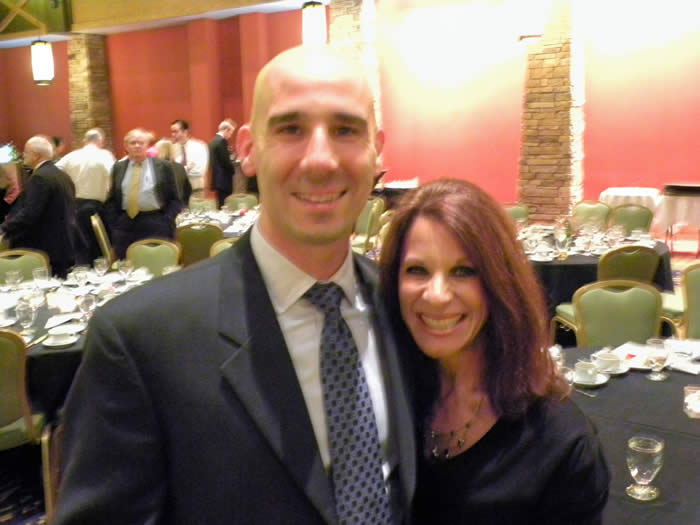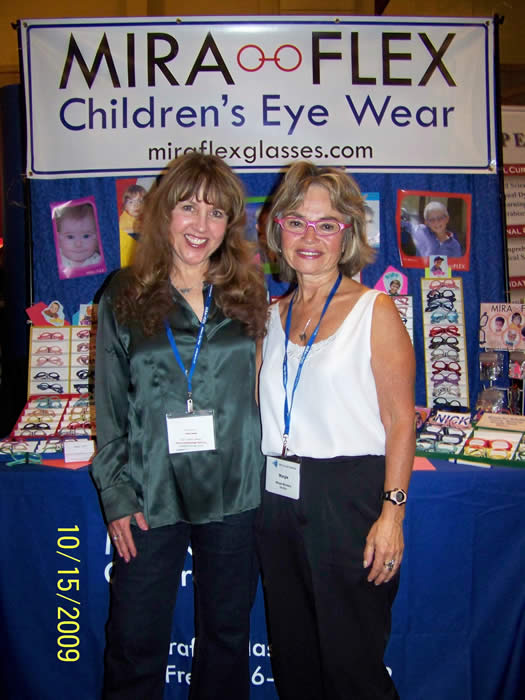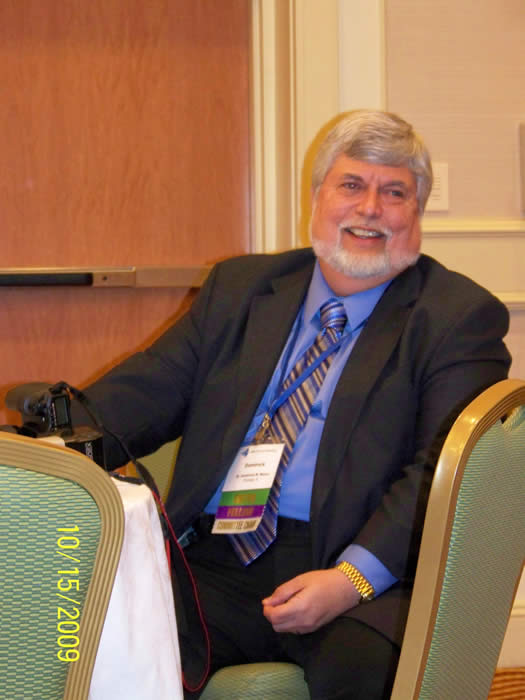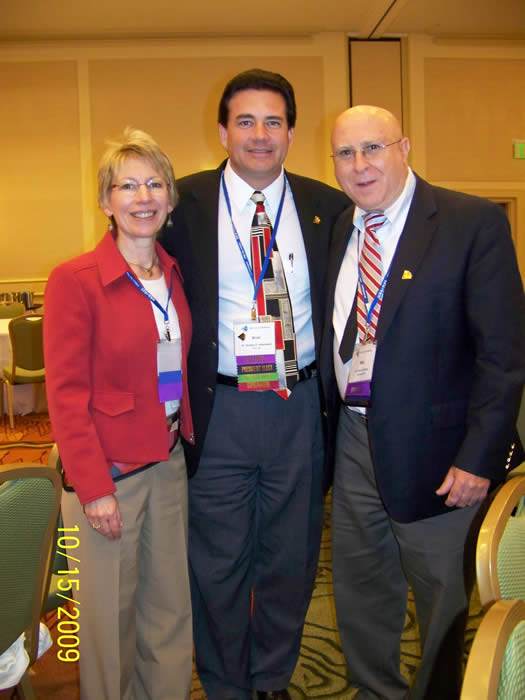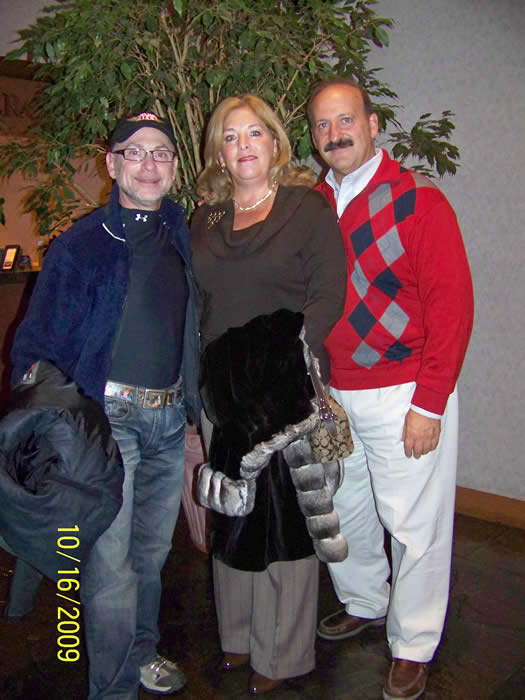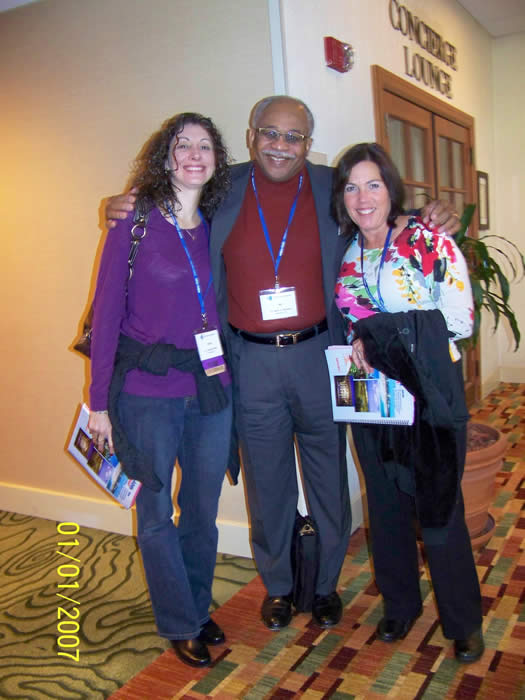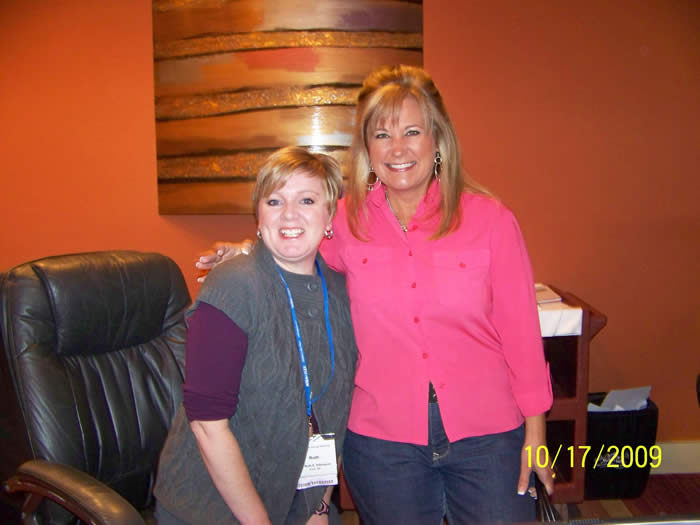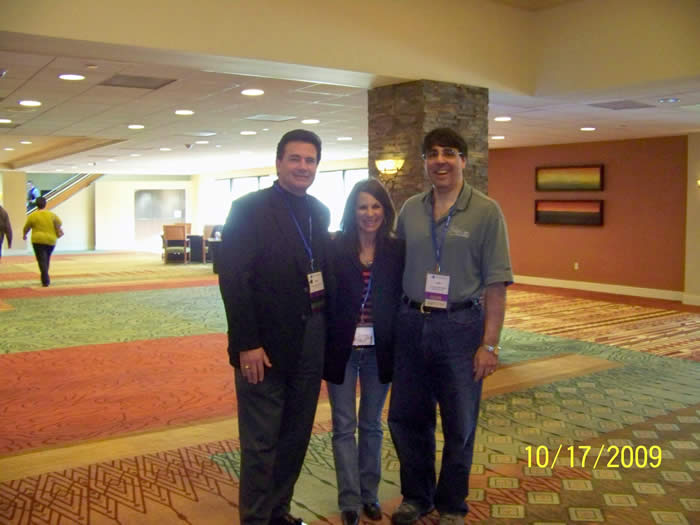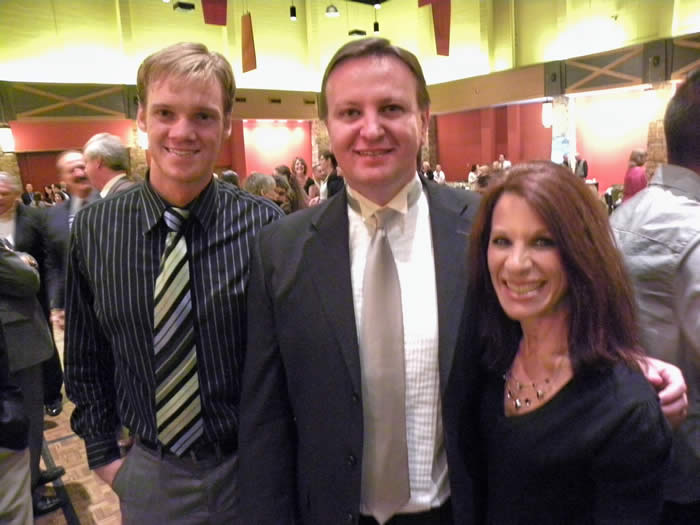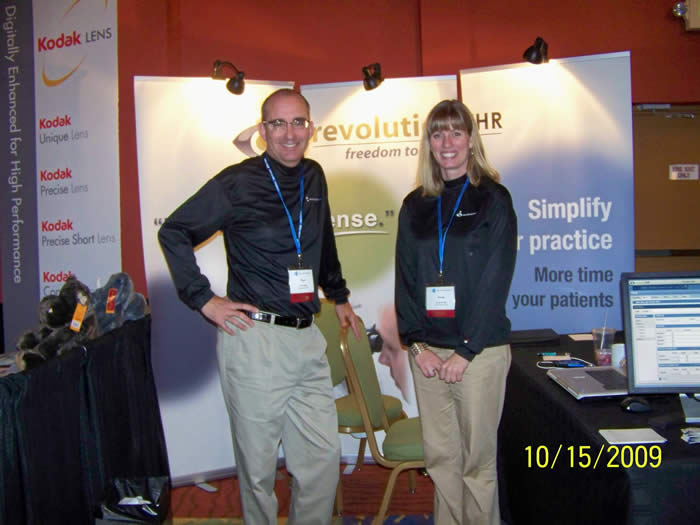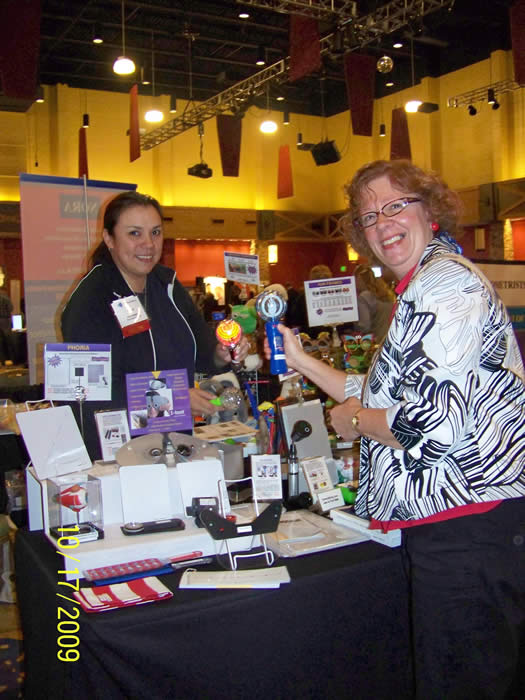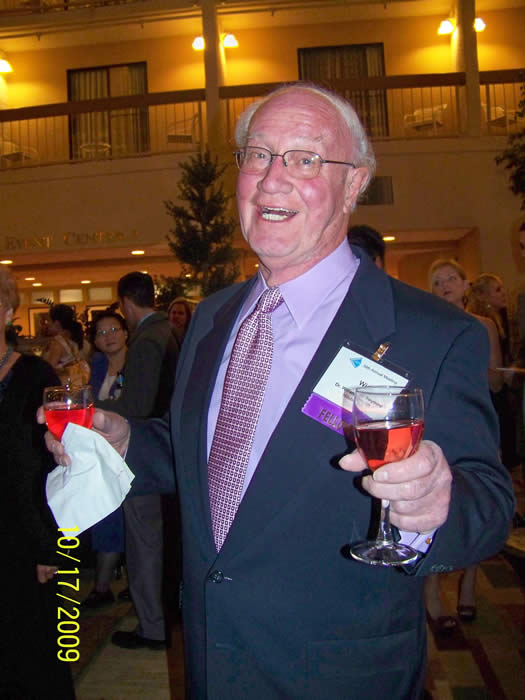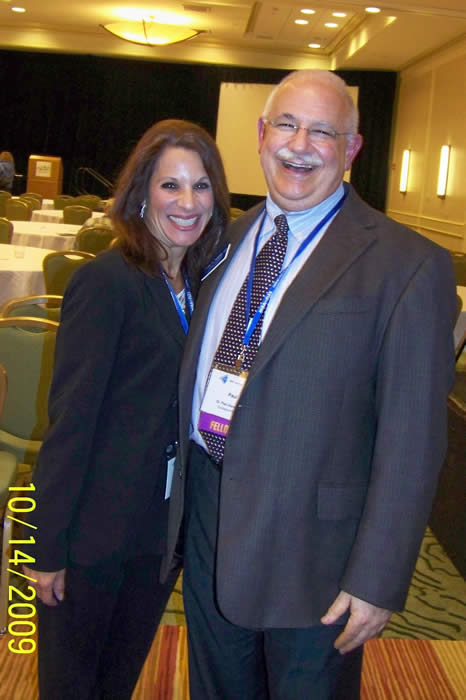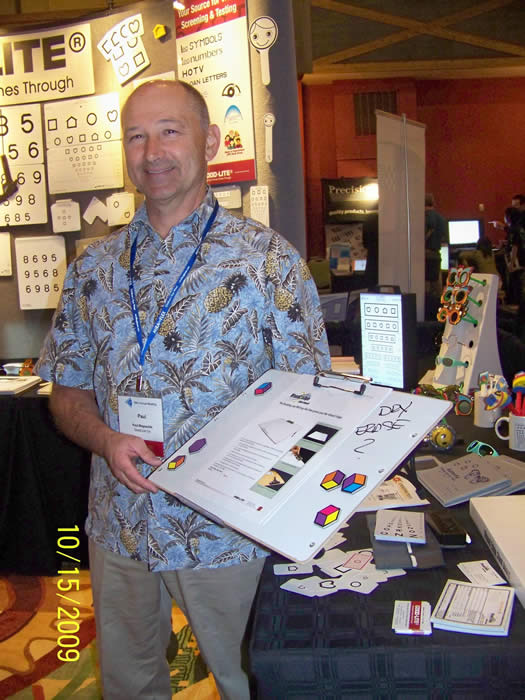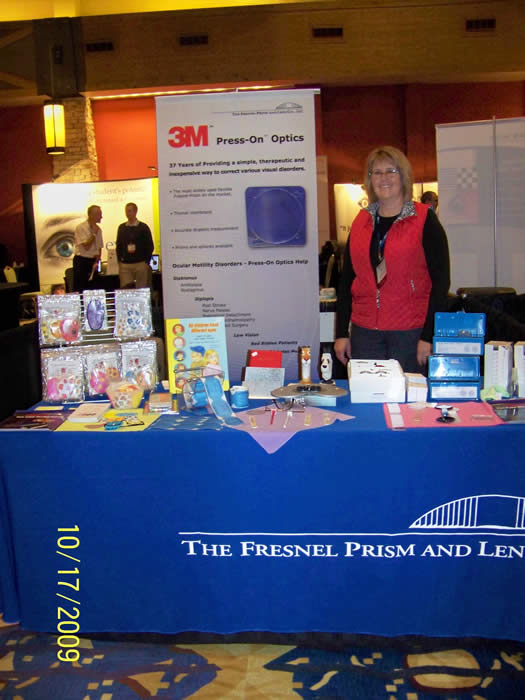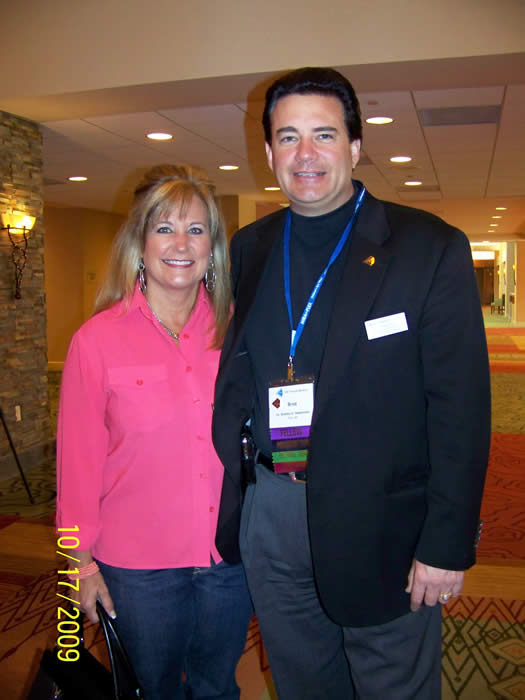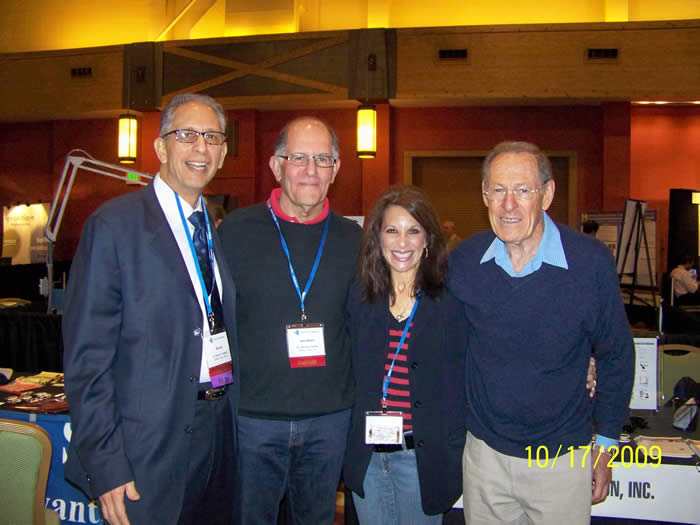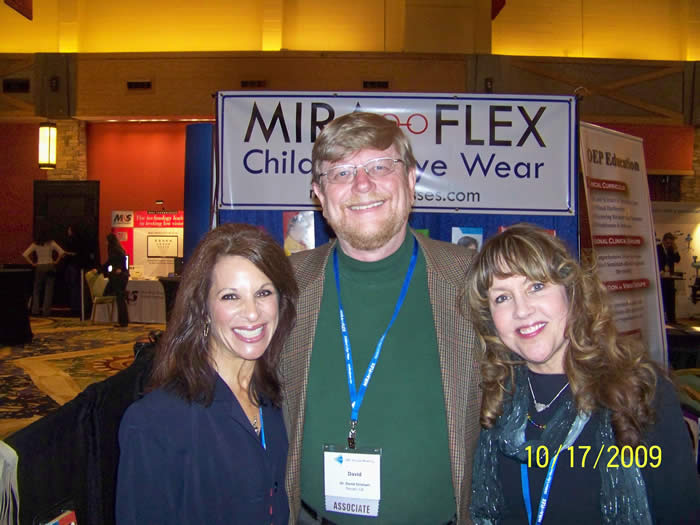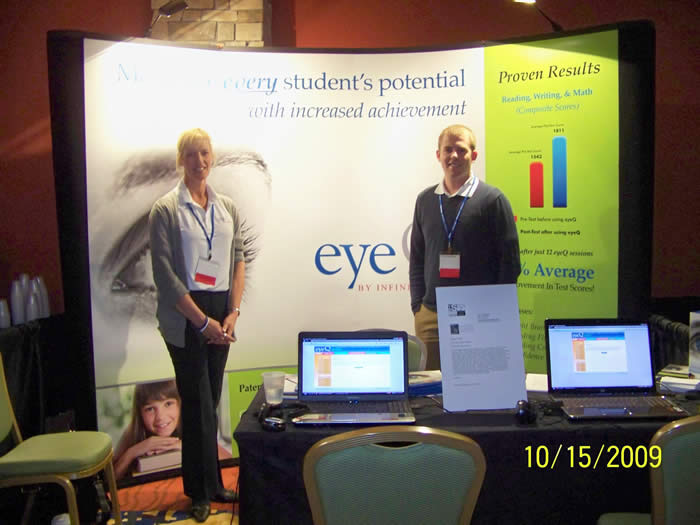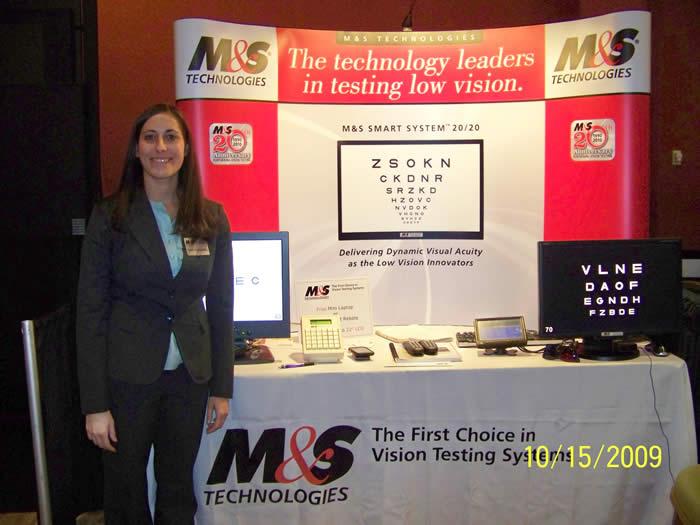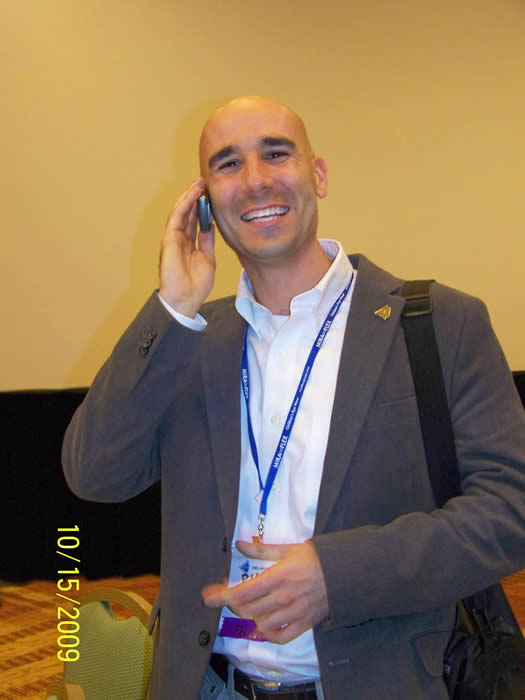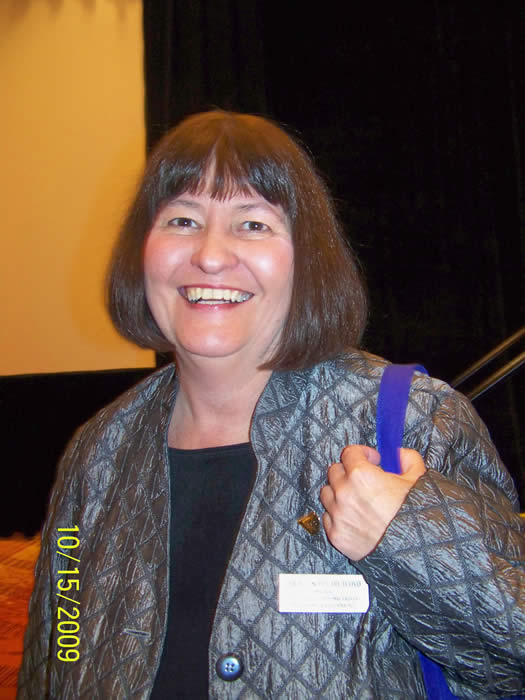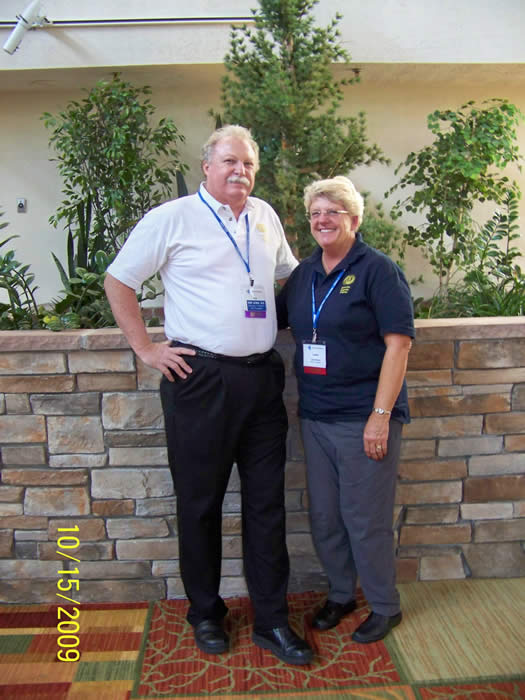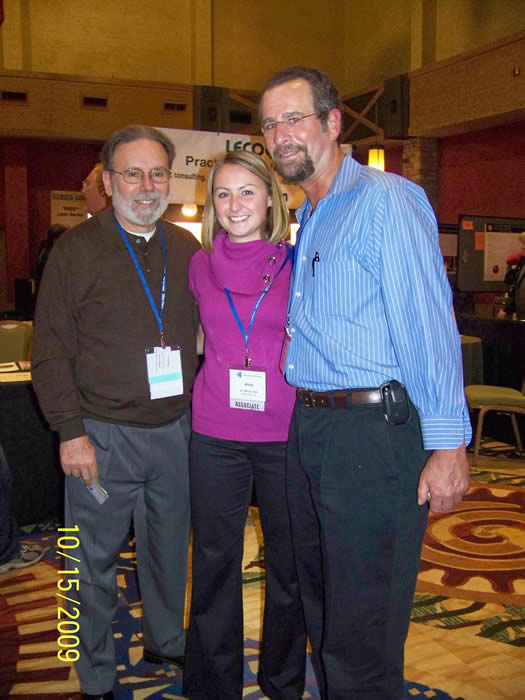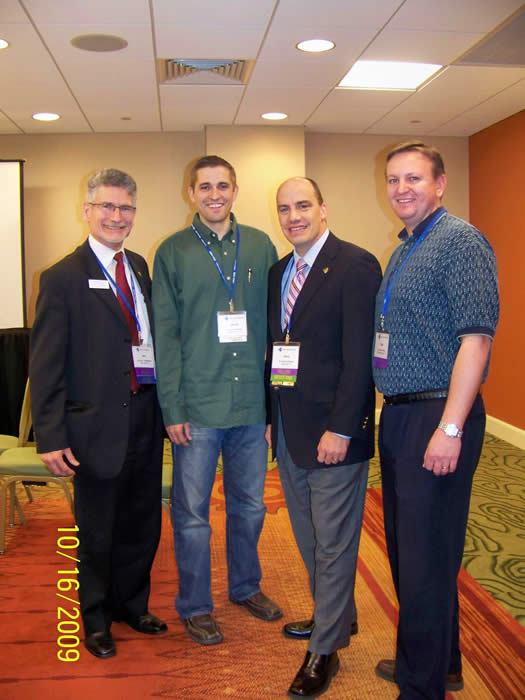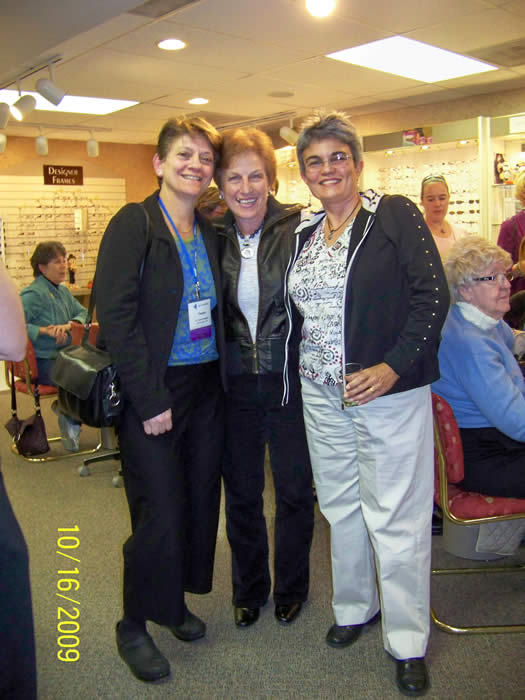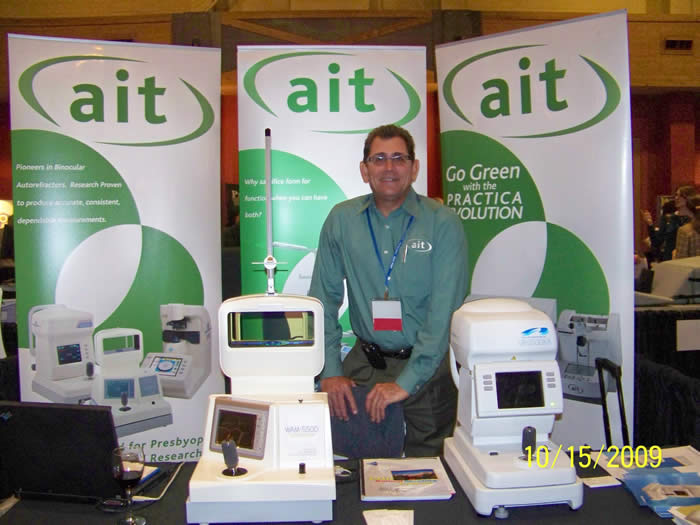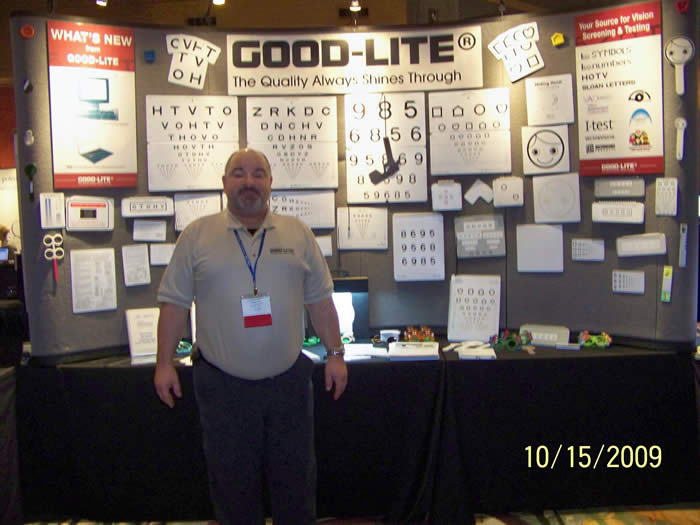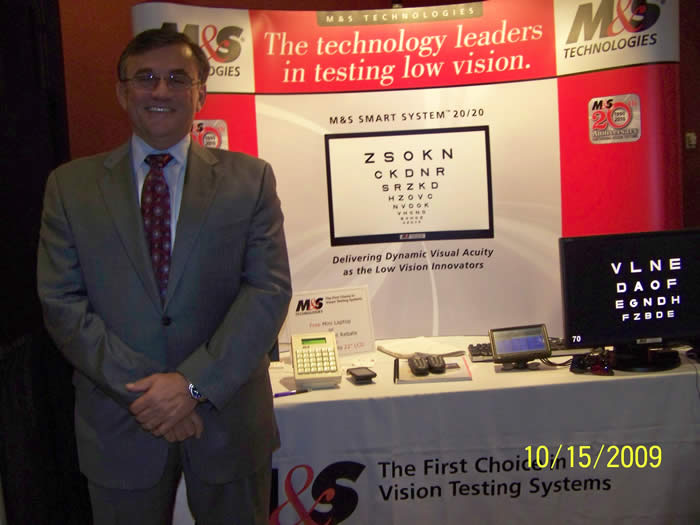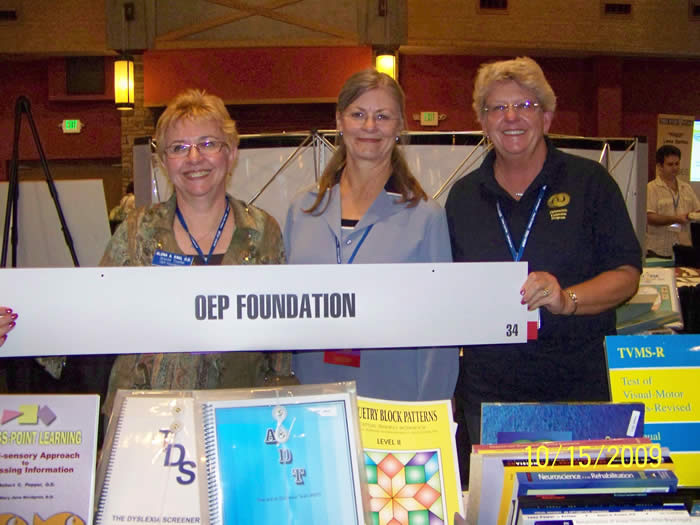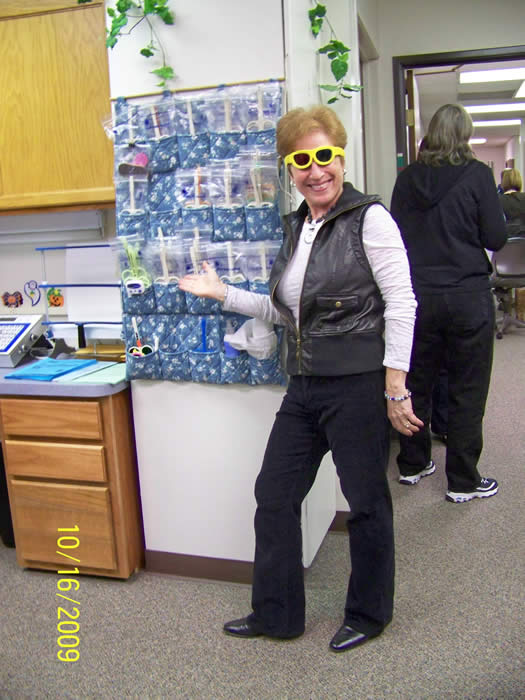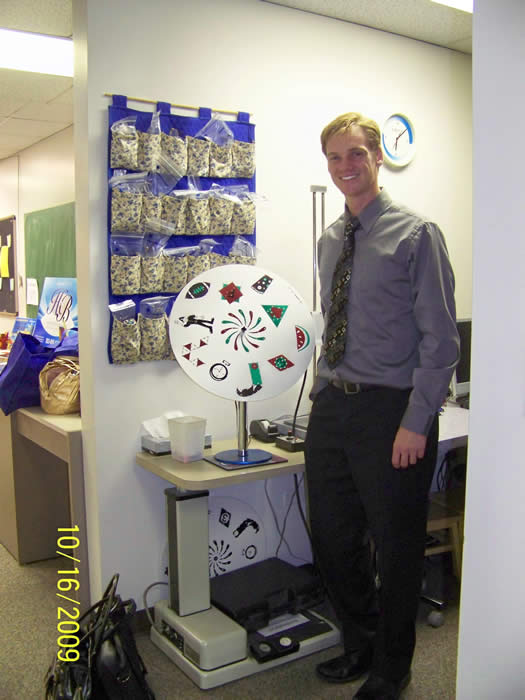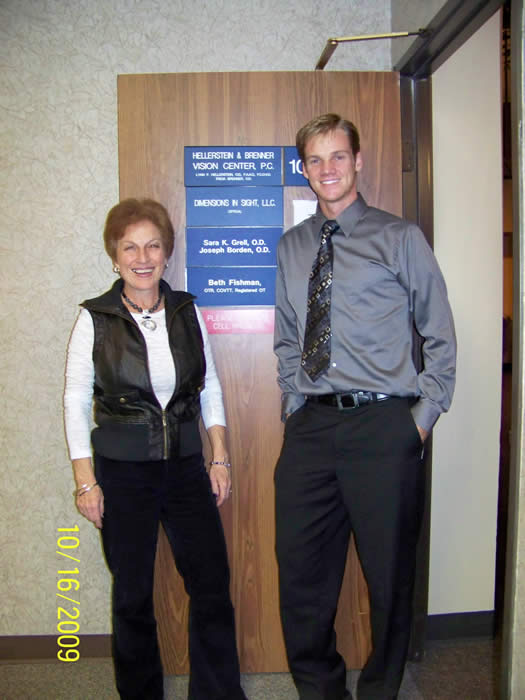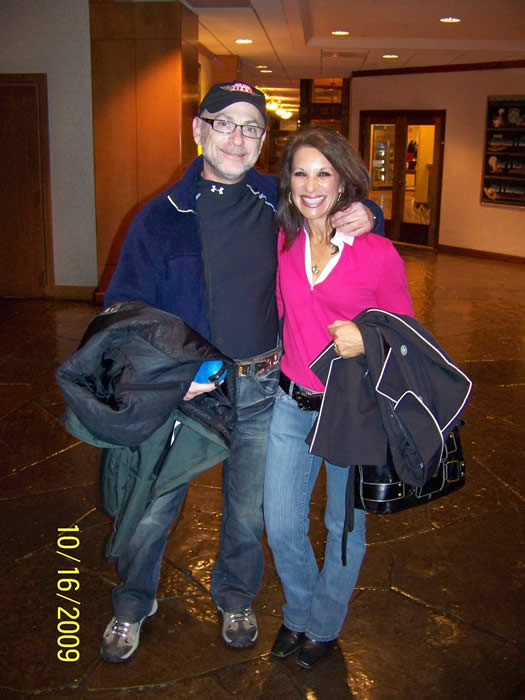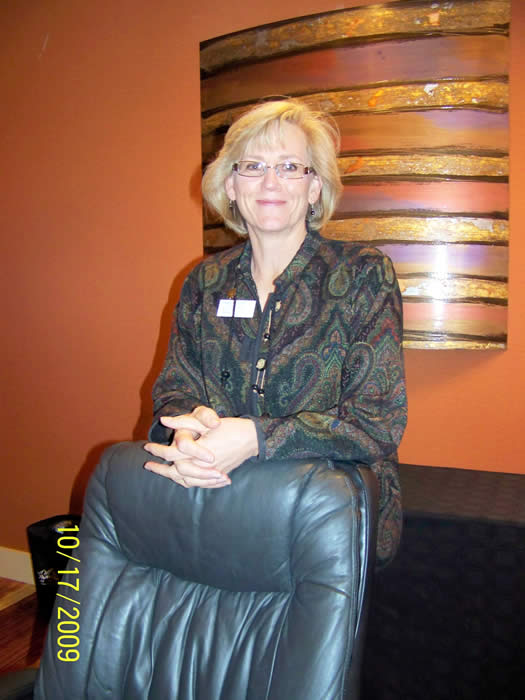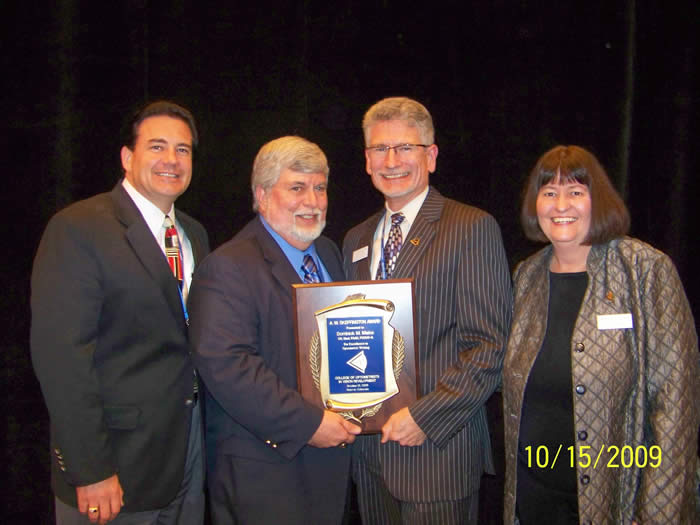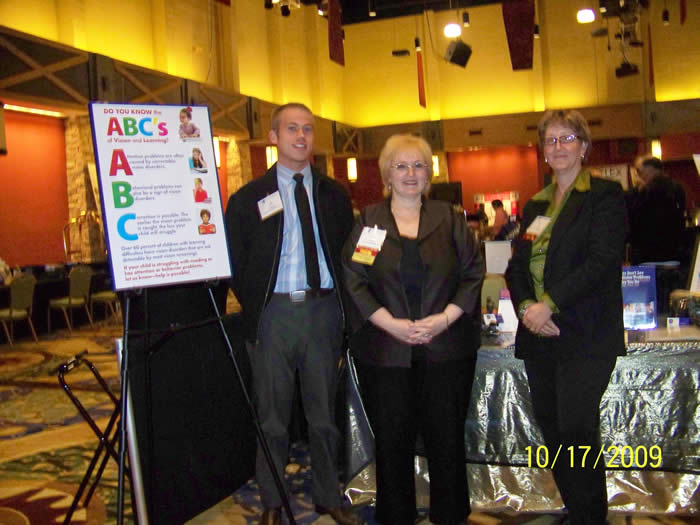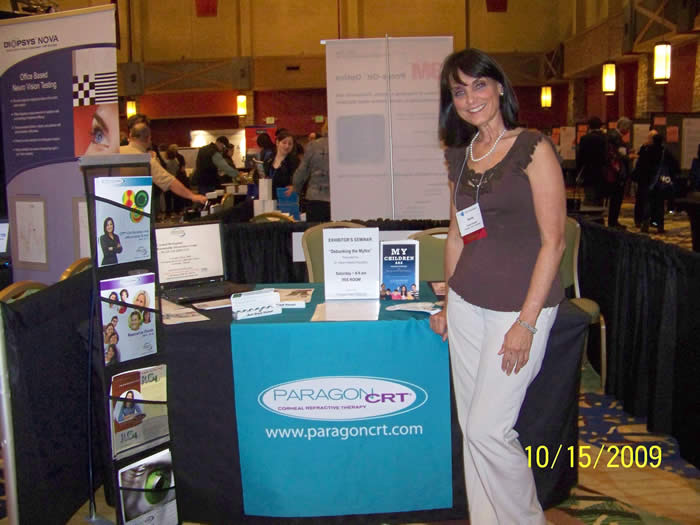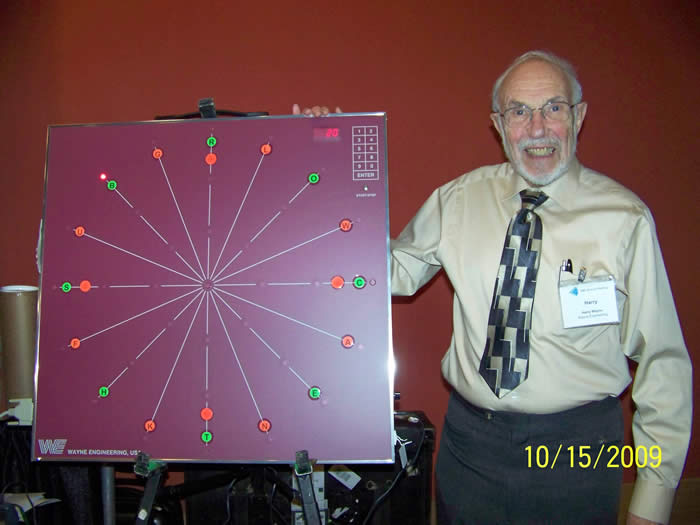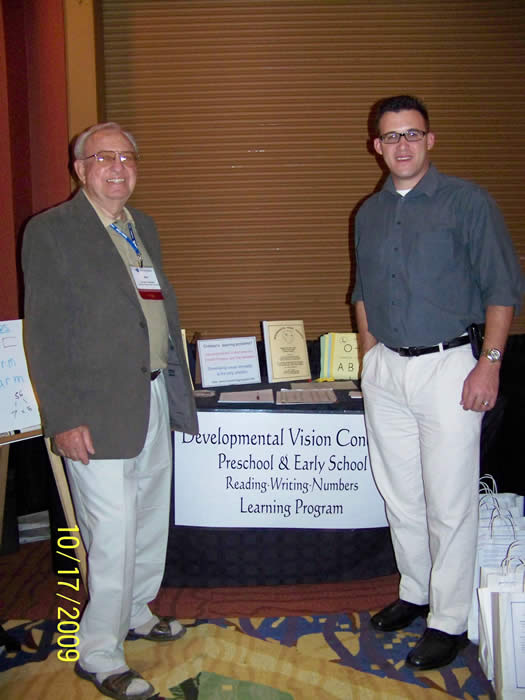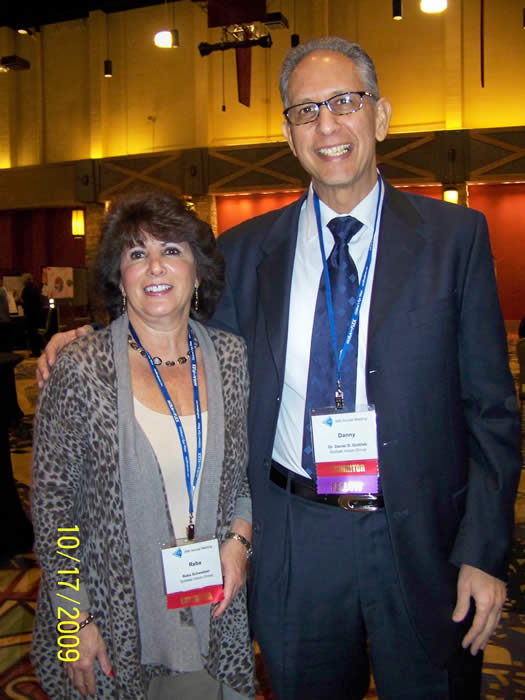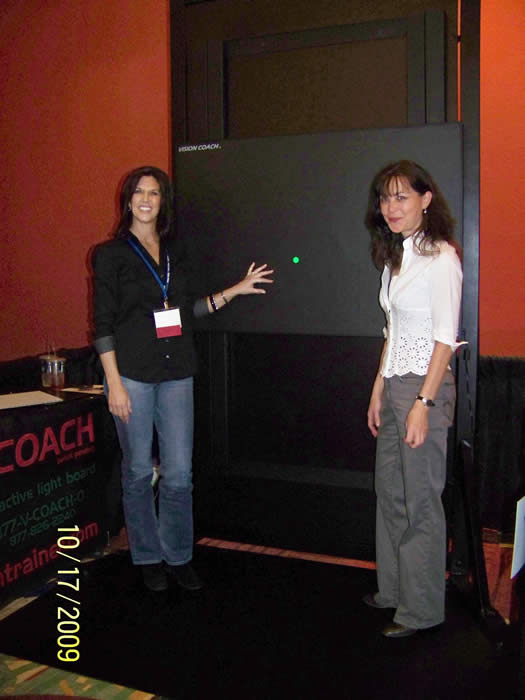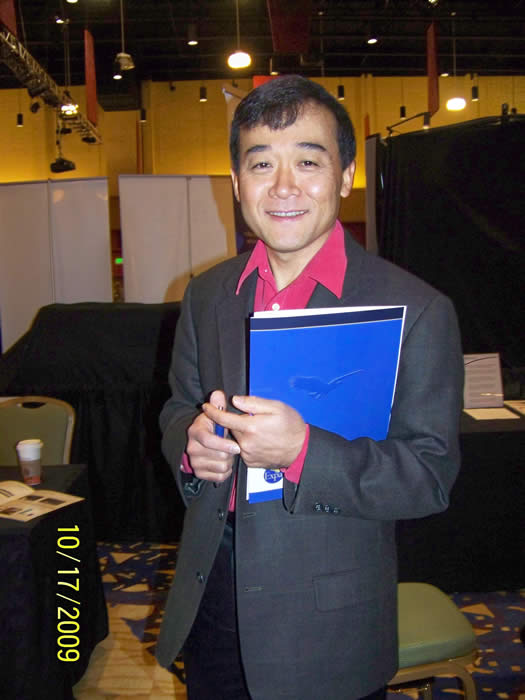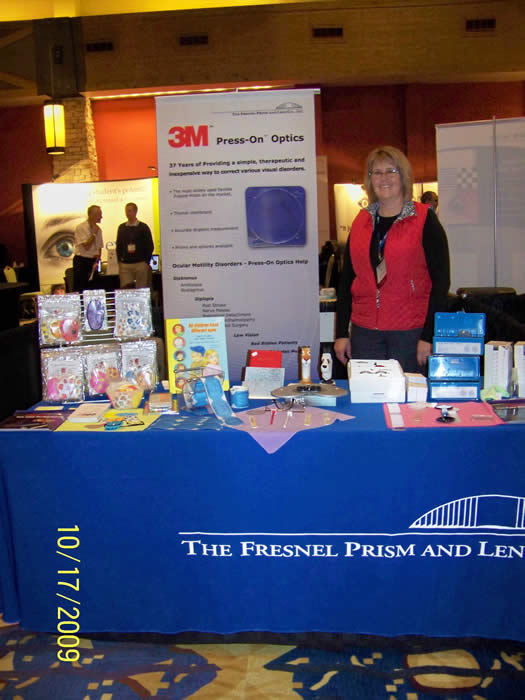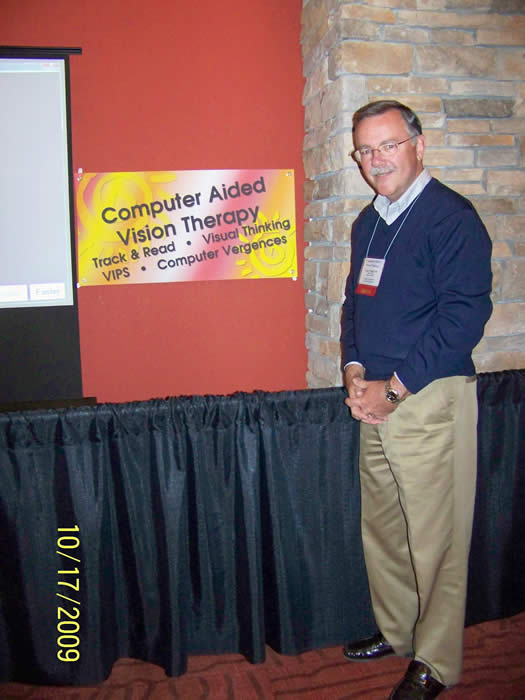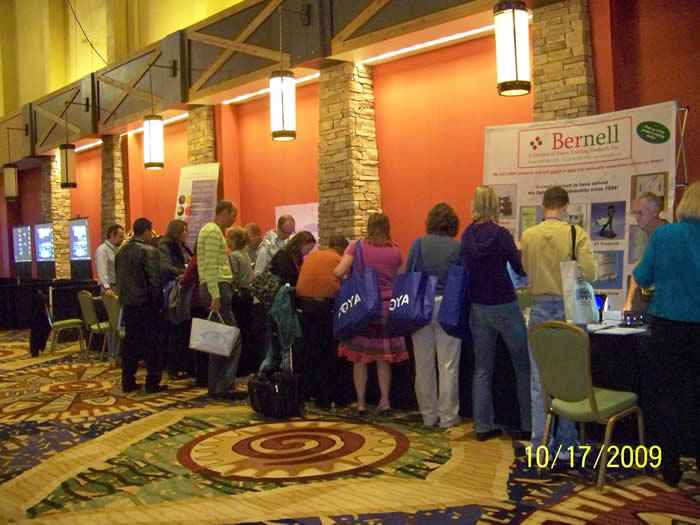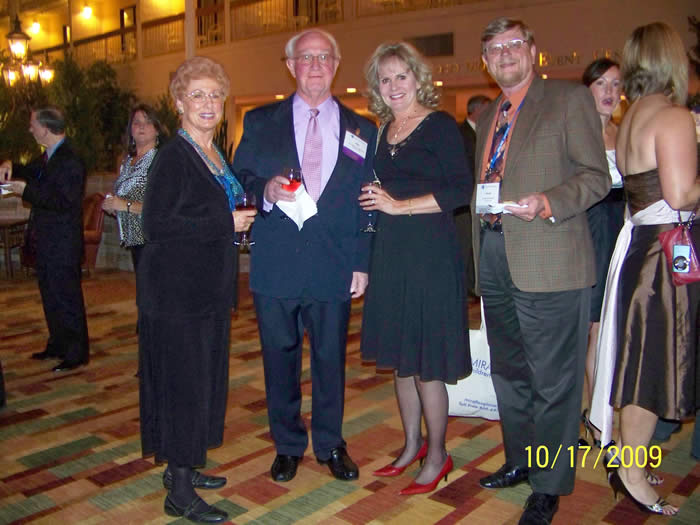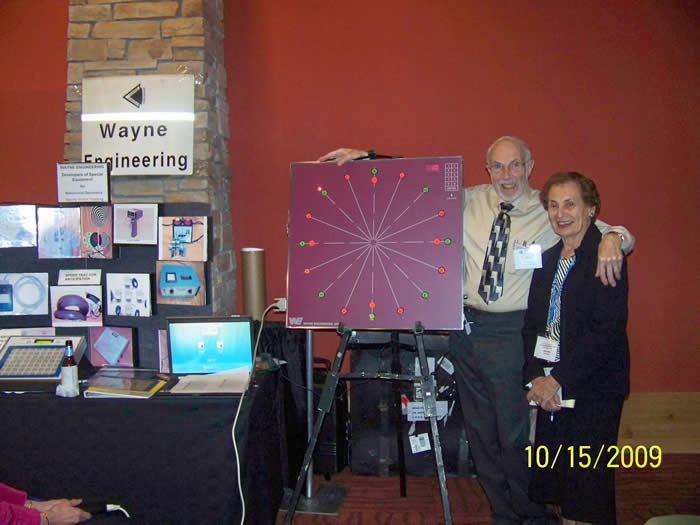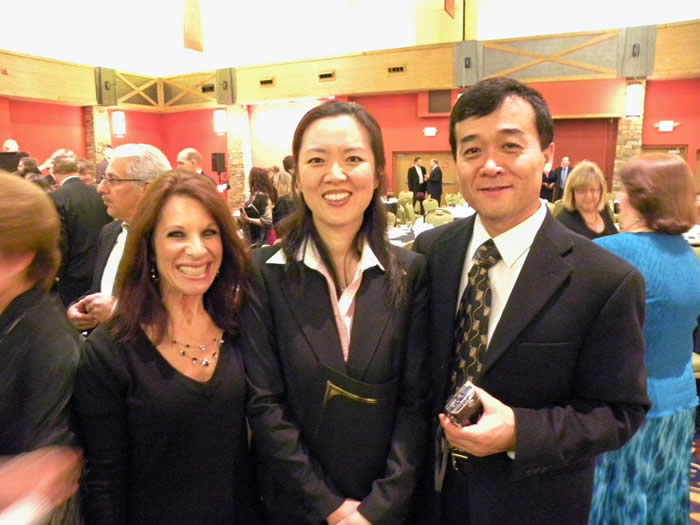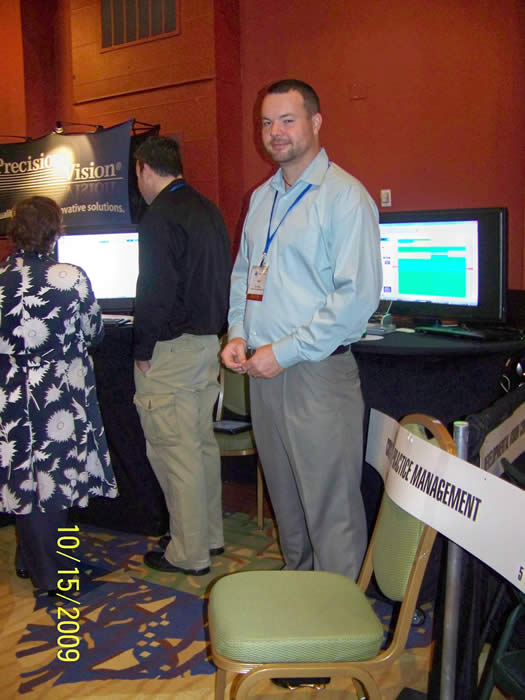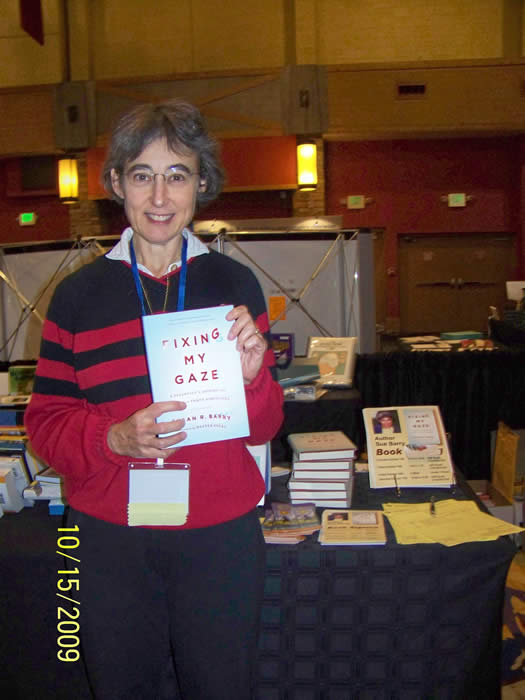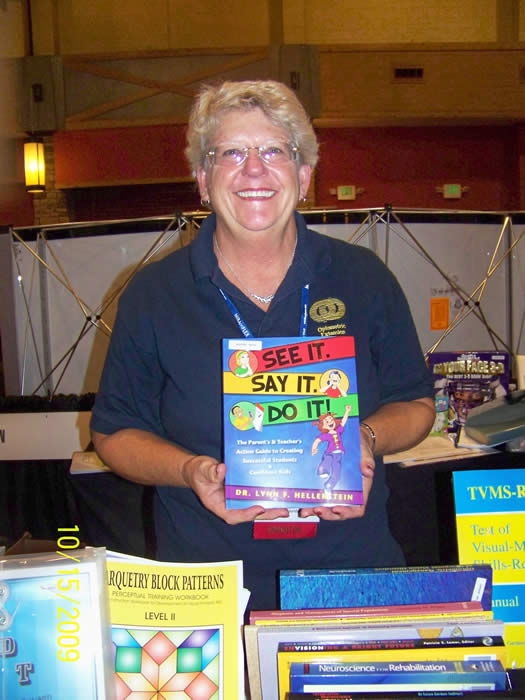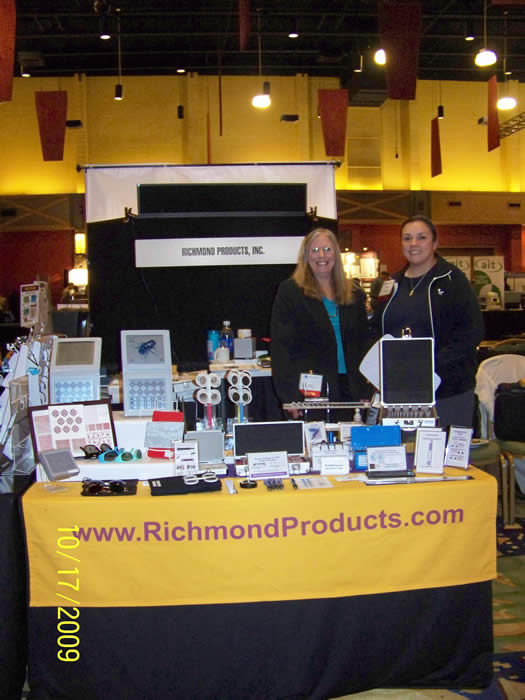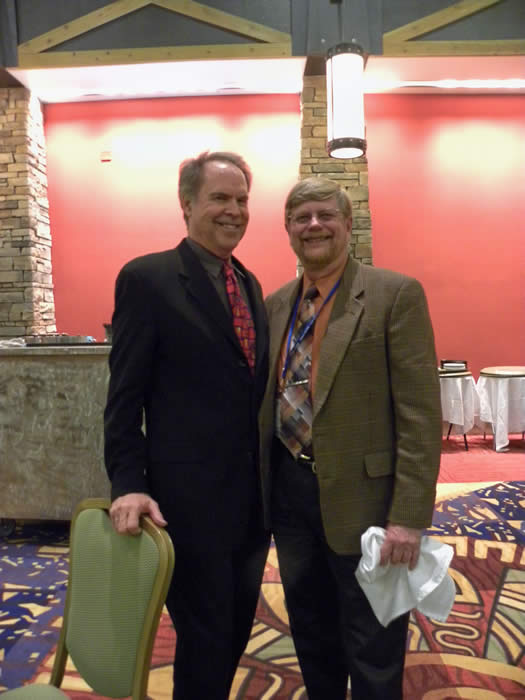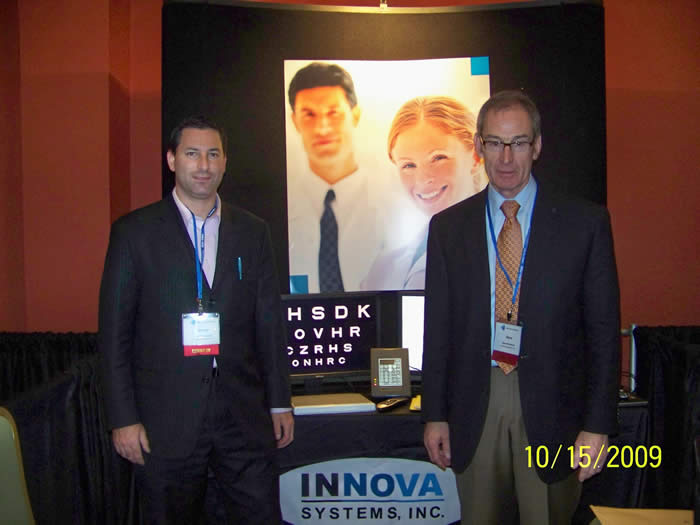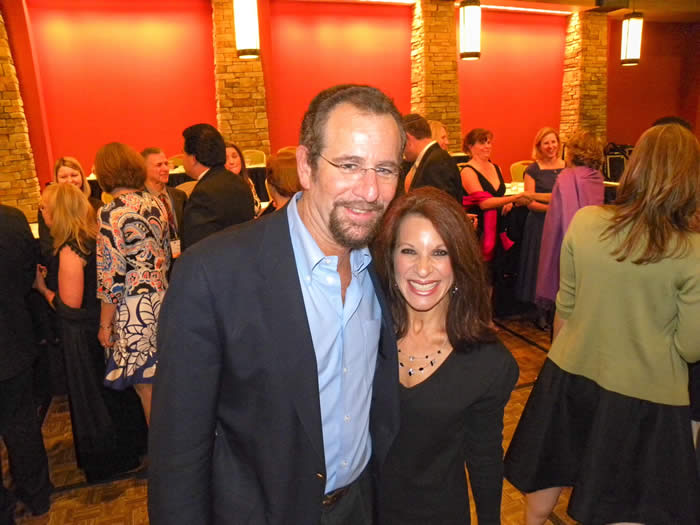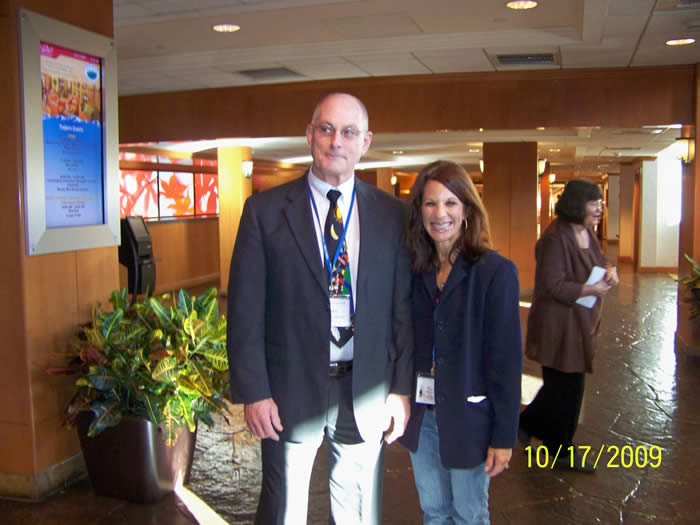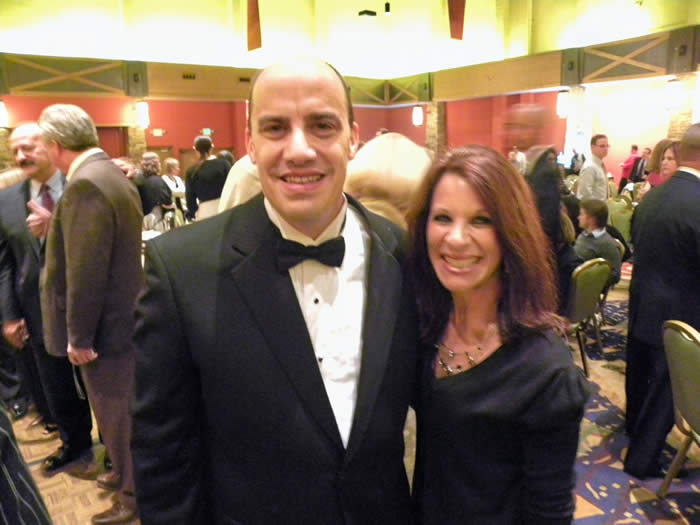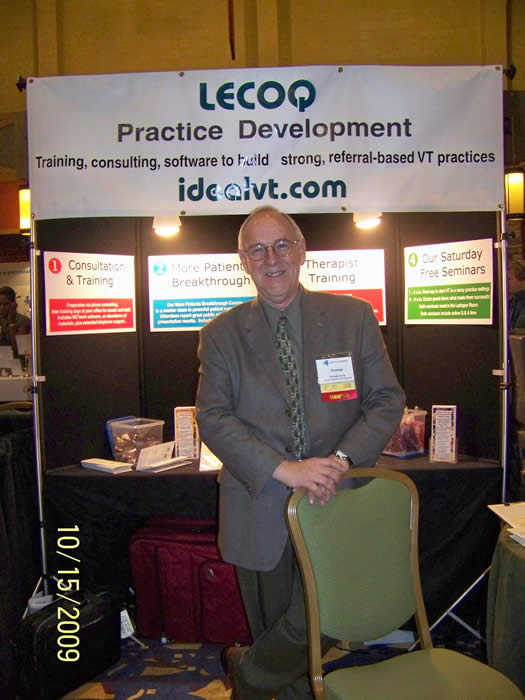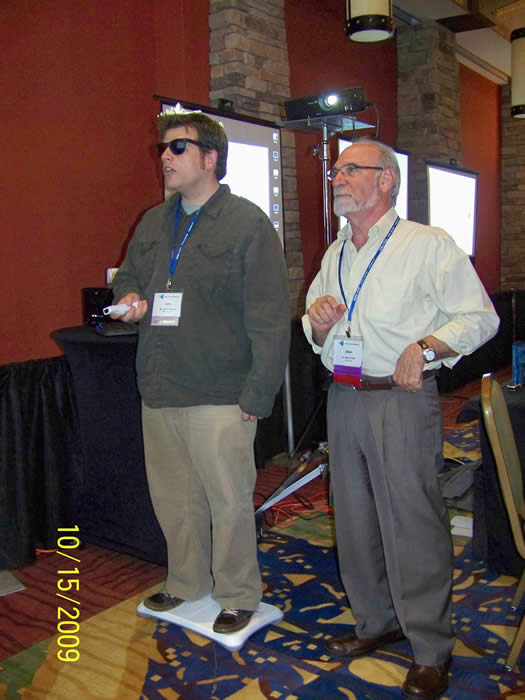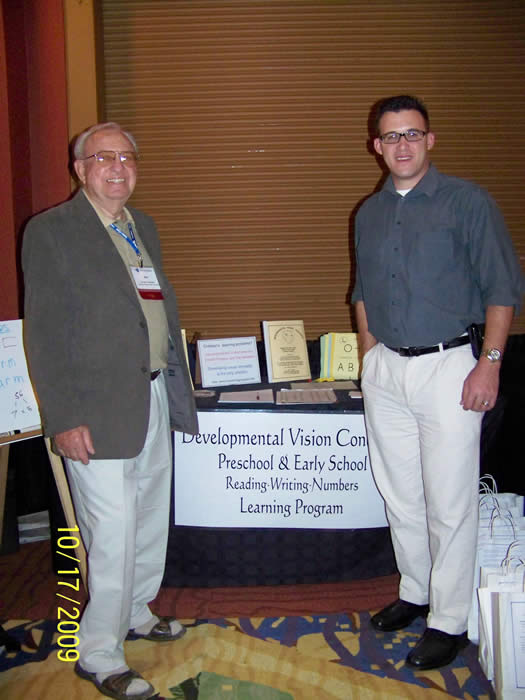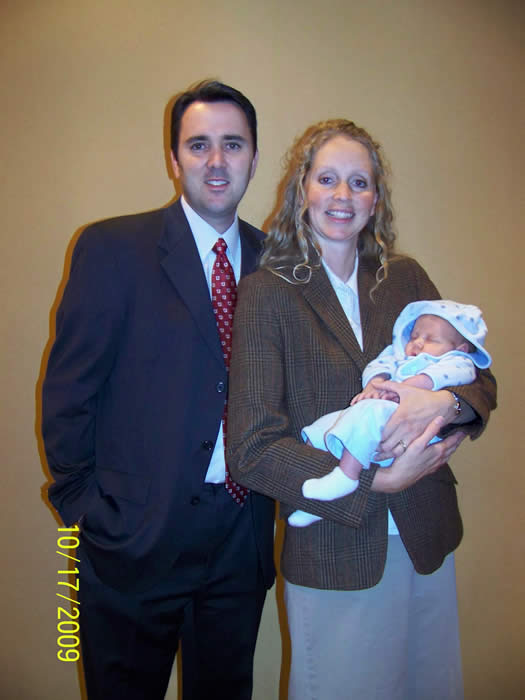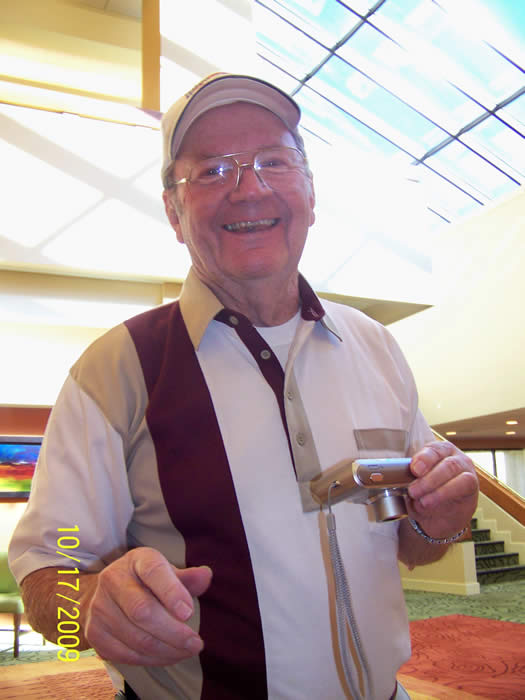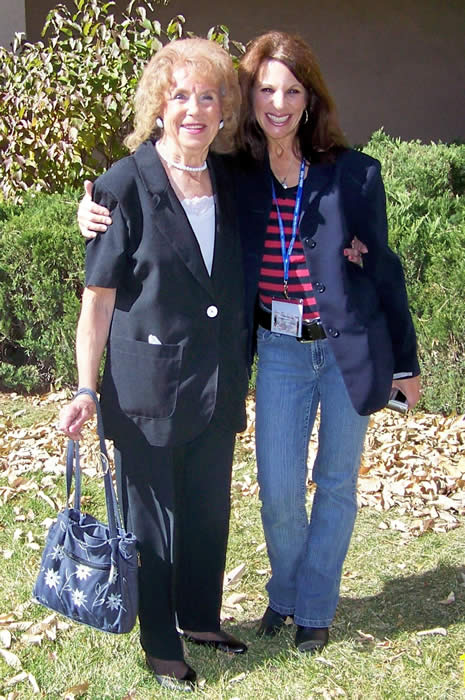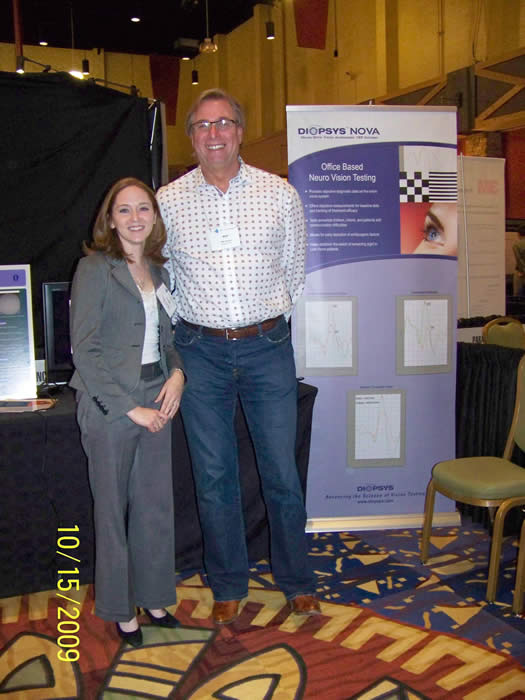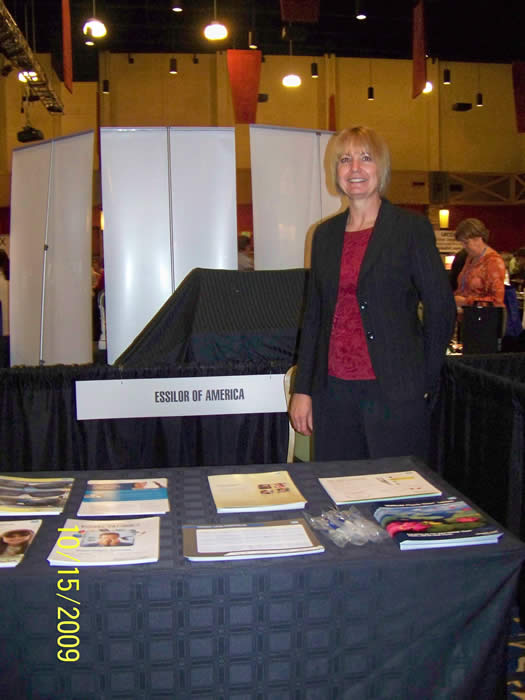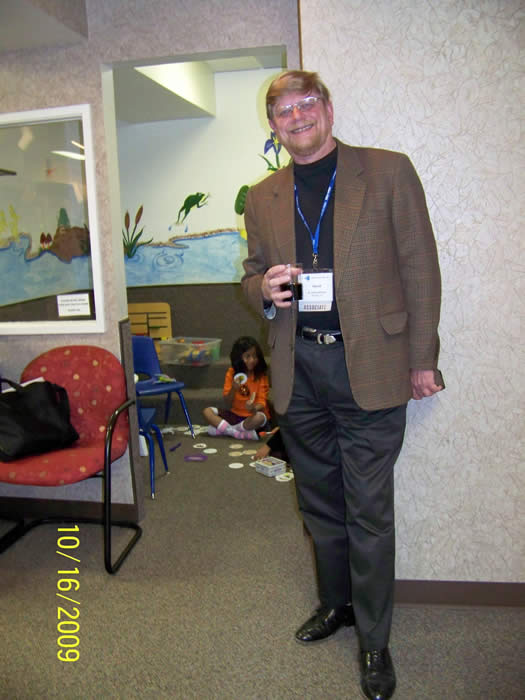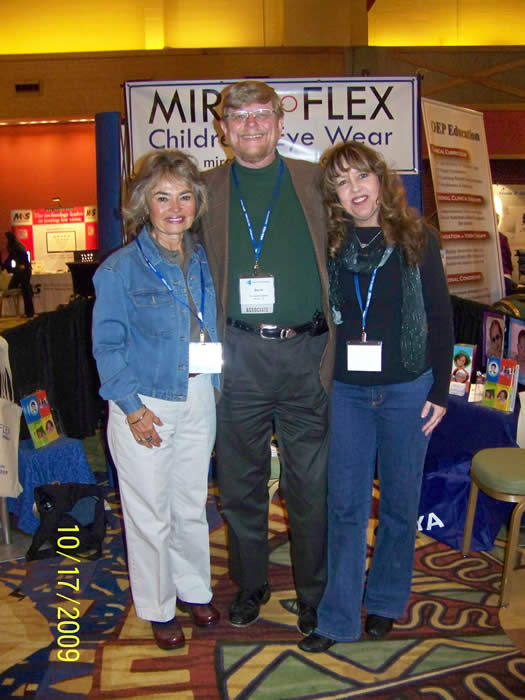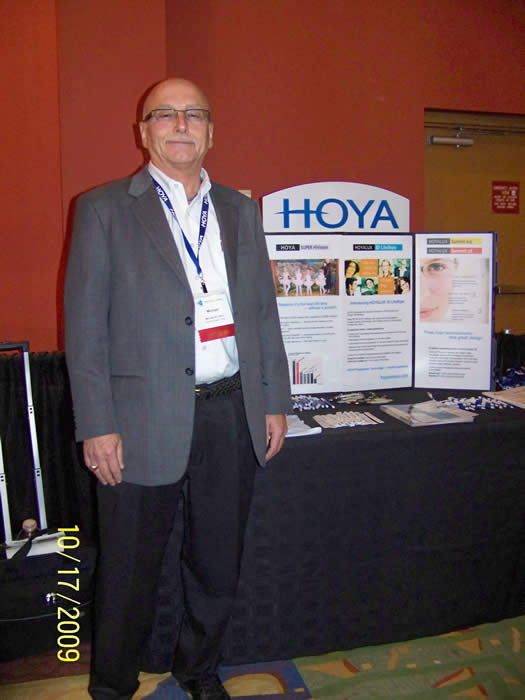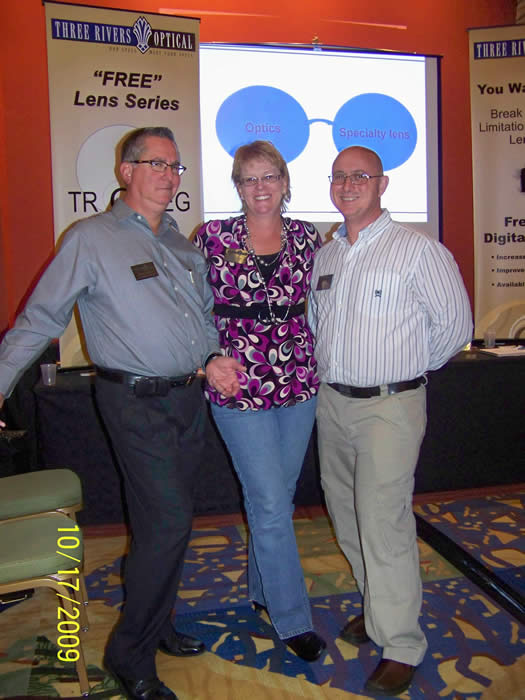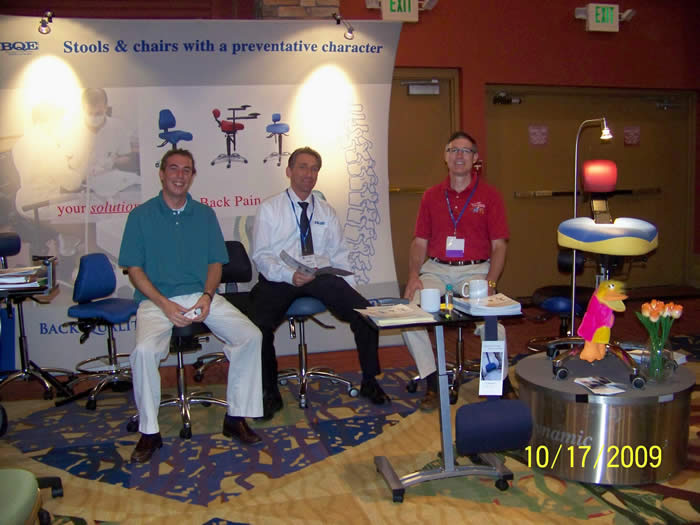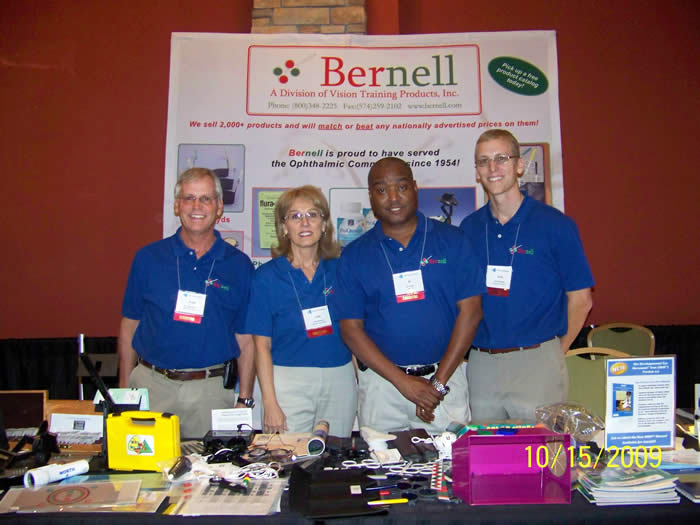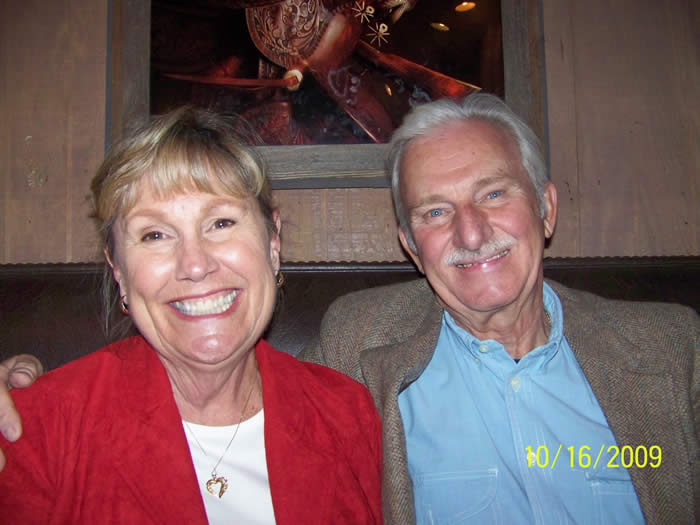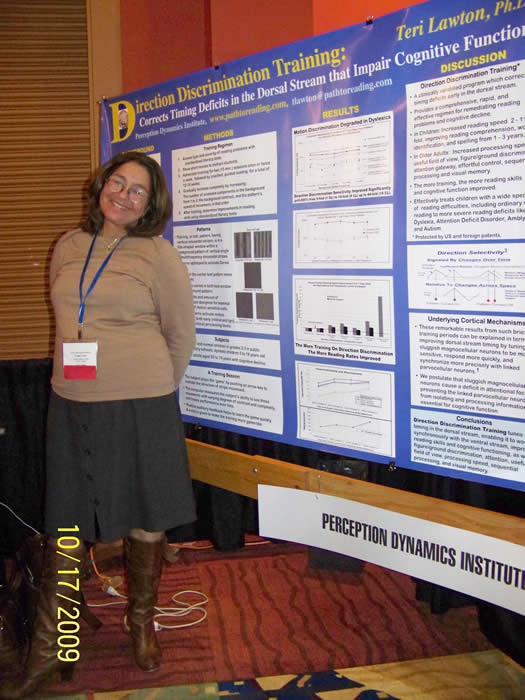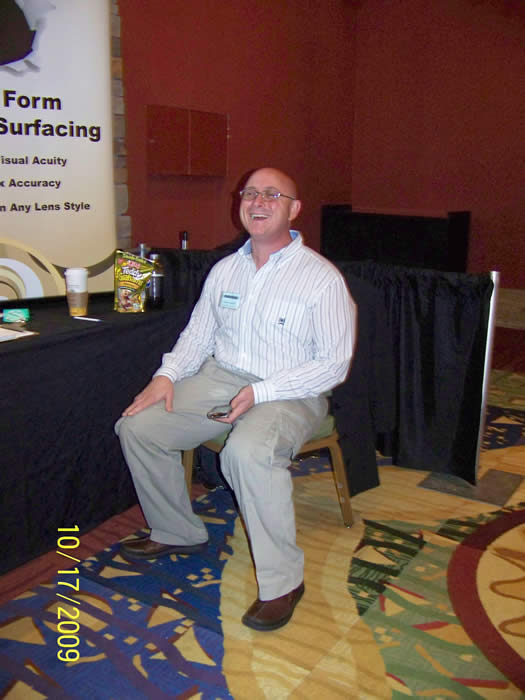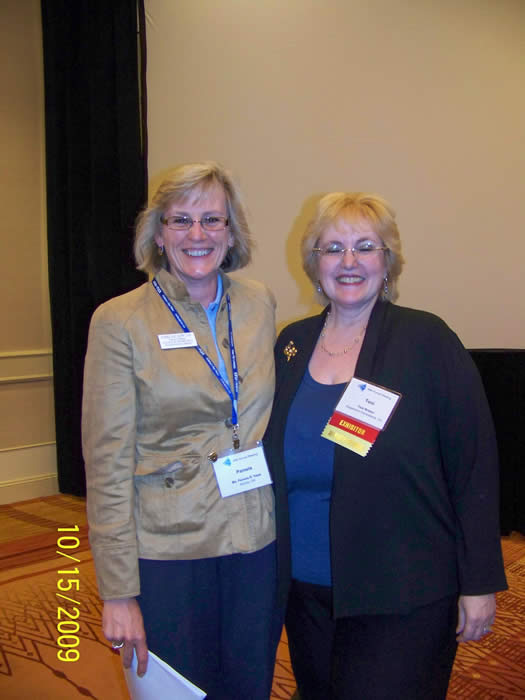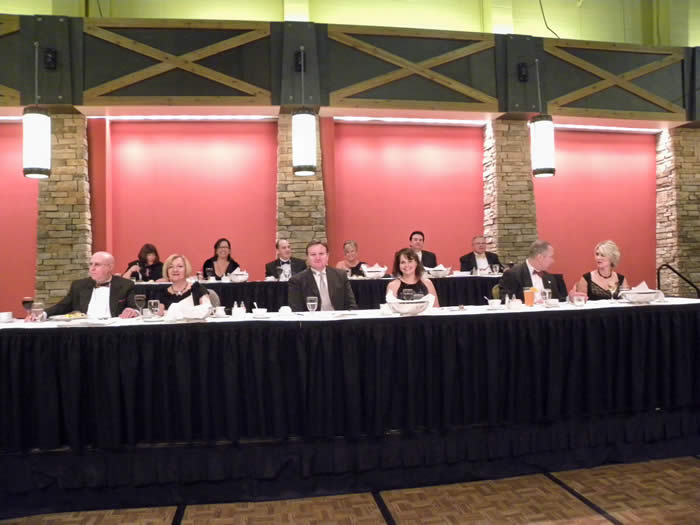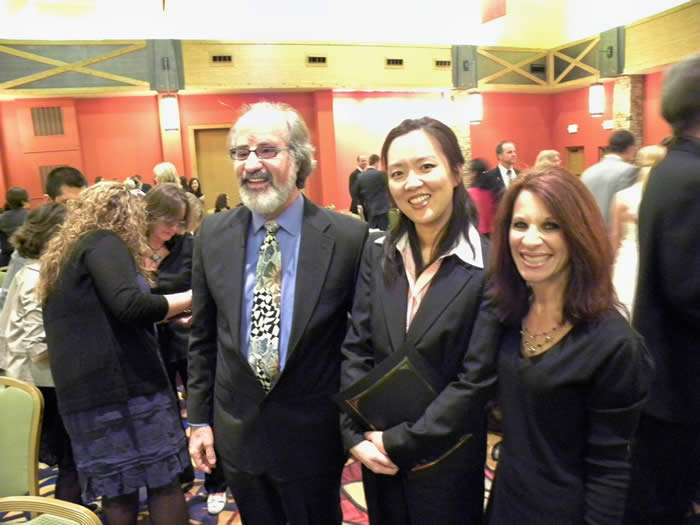 More photos on Janet's Journal blog here...
We hope you will support our efforts as we bring children's vision into the 21st century.